Just wrote and recorded this song. It's an acoustic/film score-esque song with Celtic influences. Wrote it for a Valentine's Day gift for a girl. Boy, did that go fucking well... :(
A friend of mine, Nate (FoxxDragon) Horsfall, liked this song so much that he was inspired to draw an image for the song. I described the image to him that I had in my head while composing, and he put it down on paper. It's a great picture!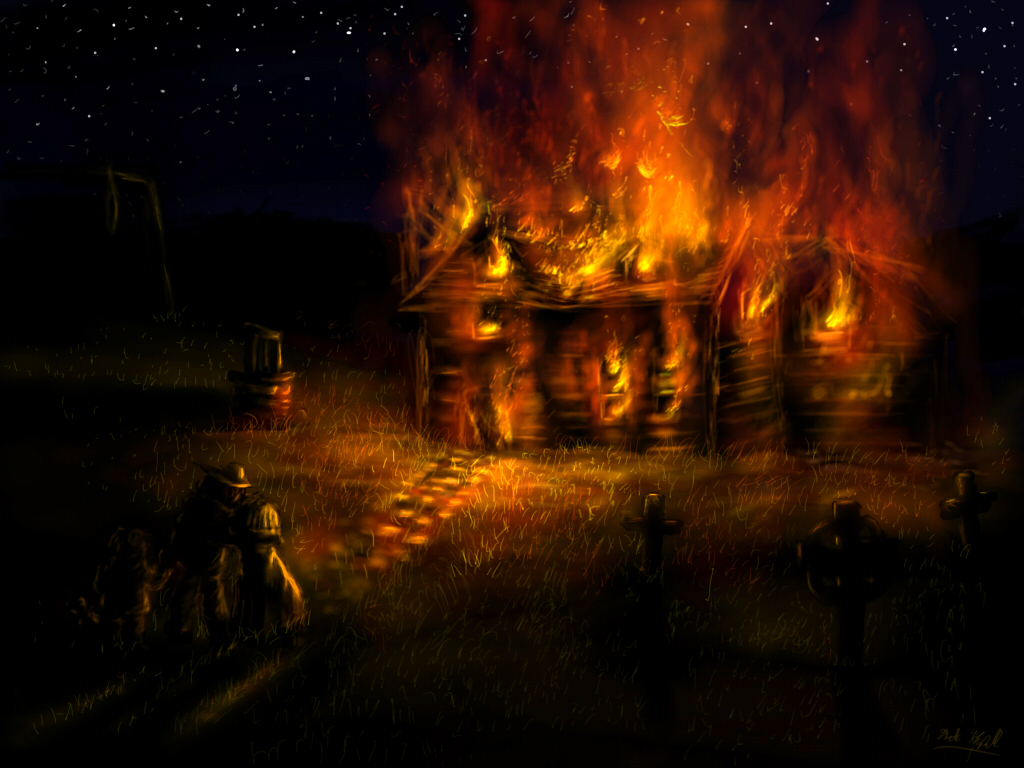 Artwork (c) 2010 by Nate Horsfall.